Free SNI Bug hosts generator  for countries.
Select your country below.
Click generate
If the bug hosts for your country are not available, pls contact us so that we can update it for you.
If you want me to prioritize your country first, then make a donation and send the screenshot via my contacts.
If you have working sni bug hosts for your country which is not listed above you can share it via contact so that we can add it to the list.
What is an SNI Bug host and how does it work?
SNI bug hosts are zero-rated sites for your country that can be used to access free internet. Some zero-rated sites can be provided by your network providers, companies, universities, government, and much more.
In order to use the SNI bug host we use VPN apps that allow you to use a custom SNI to connect to the internet. the are lots of VPS app which has custom SNI but the most common ones are HA TUNNEL PLUS, CUSTOM HTTPS, HTTPS INJECTOR, STARK VPS, and much more.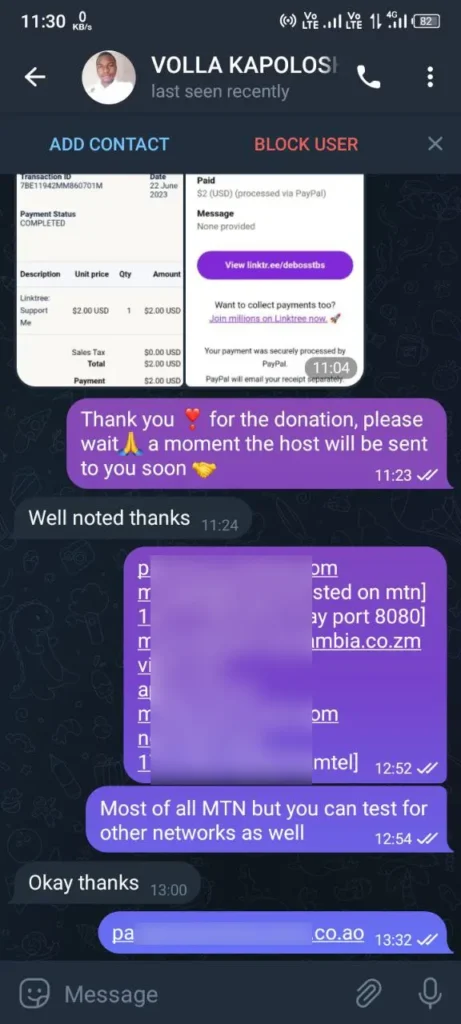 Thank you for the Donation